In preparation for the Tokyo 2020 Olympics a number of B777-300ER aircraft will be completely transformed – with radical seating and cabin interior design. The five-year project has seen Acumen lead the redesign of ANA's customer and brand experience, including the design of all the seating, galley entrance areas, social spaces and cabin interior design across all four cabin classes. ANA approached Acumen to bring a western perspective to the carriers design approach and customer experience. The design team worked closely with Kengo Kuma to combine the best of Eastern and Western design traditions and create a finished product that sets a new global standard by embracing Japanese heritage with an international outlook.
Working alongside ANA and Kengo Kuma has been a tremendous honour. Together we have been able to effectively combine our experiences and use holistic design to transform the passenger experience – showcasing the wonders of Japanese culture to ANA customers around the world.

Ian Dryburgh, Founder and CEO at Acumen Design Associates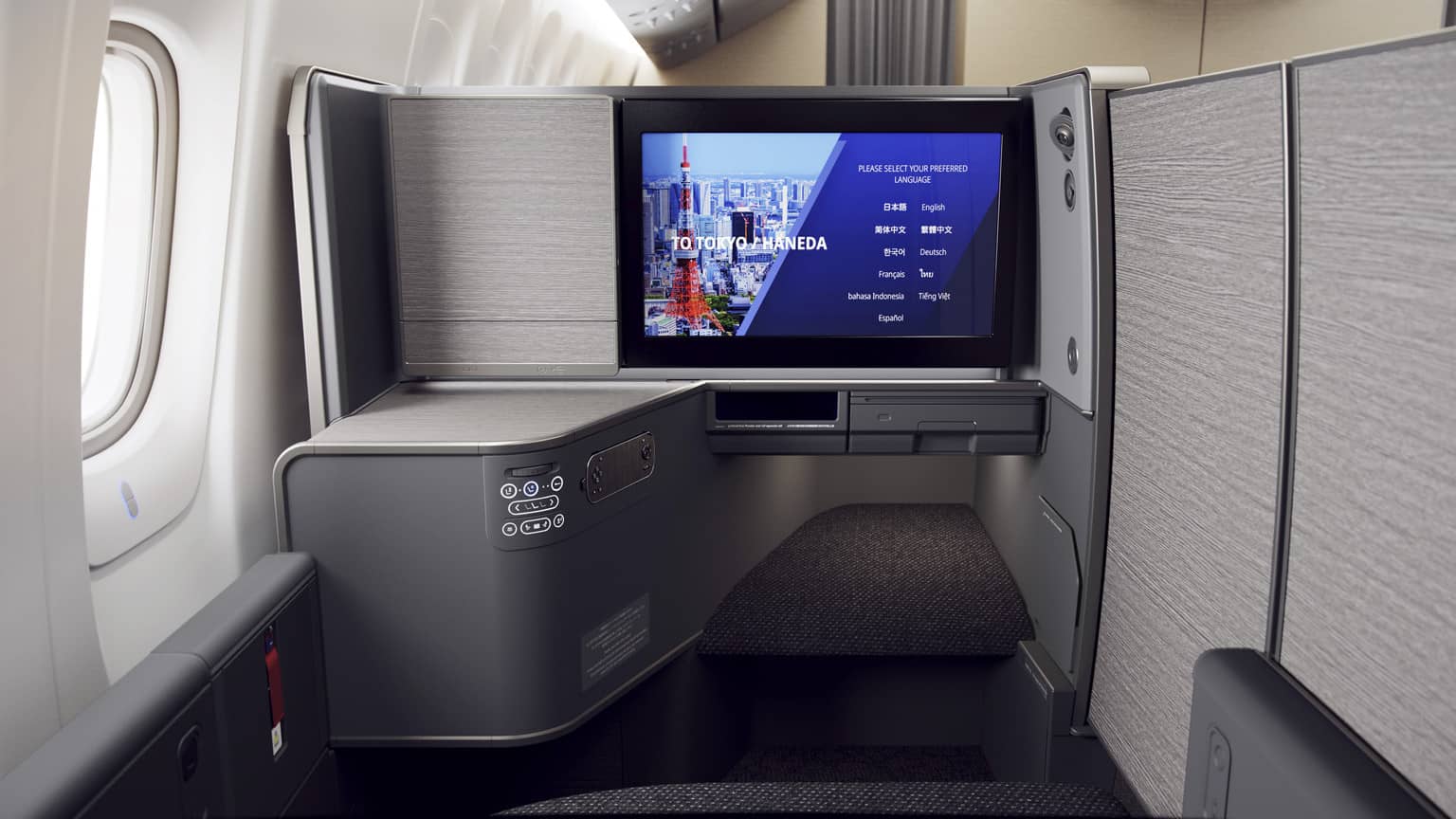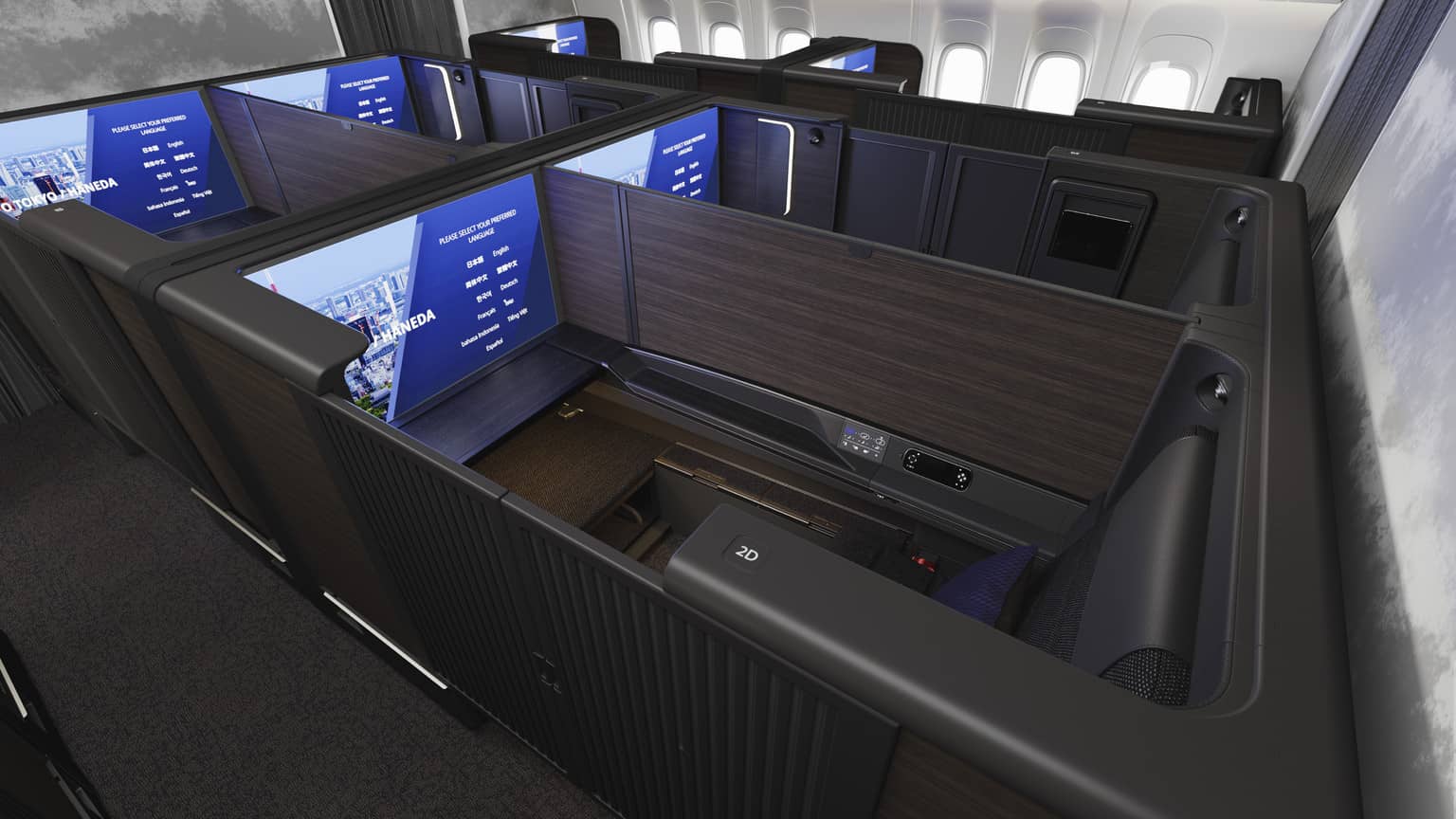 At the heart of ANA's new product investment is the new business class seat, known as 'THE Room', which has been designed to offer passengers more flexibility in how they fly. The bold forward and rearward layout offers passengers a step change in space and comfort and offers one of the worlds largest Business Class seating environments. Acumen has created a wide 'sofa' seat that is almost double the width of ANA's previous Business Class offering. The large flatbed surface creates the ability for passengers to relax, lounge, and socialise in their own space like no other business class cabin.
'THE Room' also includes sliding doors and a separate sliding screen to the aisle to give passengers control over their own privacy – offering them the choice to socialise, dine together or spend time relaxing in comfort and enjoying the benefits of a 24-inch 4K monitor and discrete personal stowage options, which include a vanity mirror and charging ports for personal devices.
A Japanese inspired journey
To celebrate the rich culture and history of Japan, Acumen developed digital versions of traditional Japanese patterns to create a story through the seat cover upholstery – known as 'The Journey'. The concept starts by capturing the pre-travel anticipation with a modern interpretation of clouds seen in traditional Japanese art pattern; followed by a tatami mat pattern which represents a Japanese welcome and an arrow design taken from the Yagasuri pattern to suggest movement and direction; the falling Sakura (cherry blossom) signifies your arrival in Japan and a time to celebrate life with family and friends. These non-repeating patterns mean each seat cover across the Premium Economy and Economy seats will be unique. The new seat designs in these classes also feature six-way adjustable headrests to improve passenger comfort.