Acumen Design Associates
Beyond Design
We design pioneering products and create engaging brand experiences that transform the way people live and move.
Collaborative
We work with like-minded clients and partners to shape big ideas into reality, with thoughtful and inspired design.
Inventive Spirit
We are an accomplished team of innovators, designers and visionaries, that are not afraid to question and challenge the status quo.
Our Work
Our best work not only meets the client's brief but the ambitious standards we set for ourselves. It is innovative and practical, but above all challenges the status quo and often has a profound effect on our client's business and the industry in which they operate. Our work aims to have a social impact and alters the way in which people live and move.
We have worked with many of the world's leading brands, manufacturers and entrepreneurs in sectors as diverse as transportation, life sciences and consumer products. Much of our work has been recognised with awards and global acclaim. You can read more about some of the innovative products and experiences we have designed in our projects and news section.
Clients
From world-class airlines to cruise lines. From start-ups to renowned brands.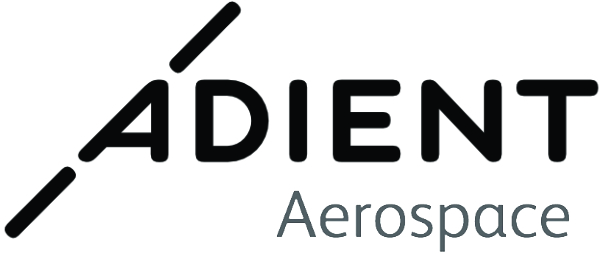 News