About Us
We have an inventive spirit in our DNA. We create pioneering products and extraordinary experiences that transform your business.
Consultancy
We have been providing multi-disciplinary design services since 1981, specialising in product and transport design. Over the years, we have won many design awards for our work and patented numerous designs across a variety of industries.
Joint Ventures
We have been the creative force and sometimes founding investors behind a number of successful entrepreneurs, start-ups and business ventures. A flexible business model to financing our design services has facilitated some very successful products and expedited fast growing business success.
Innovation Lab
We constantly strive to discover how design can transform business, and the way people live and move. We continue to develop our own intellectual property and bring our own ventures to market in a variety of patented designs, across a number of sectors.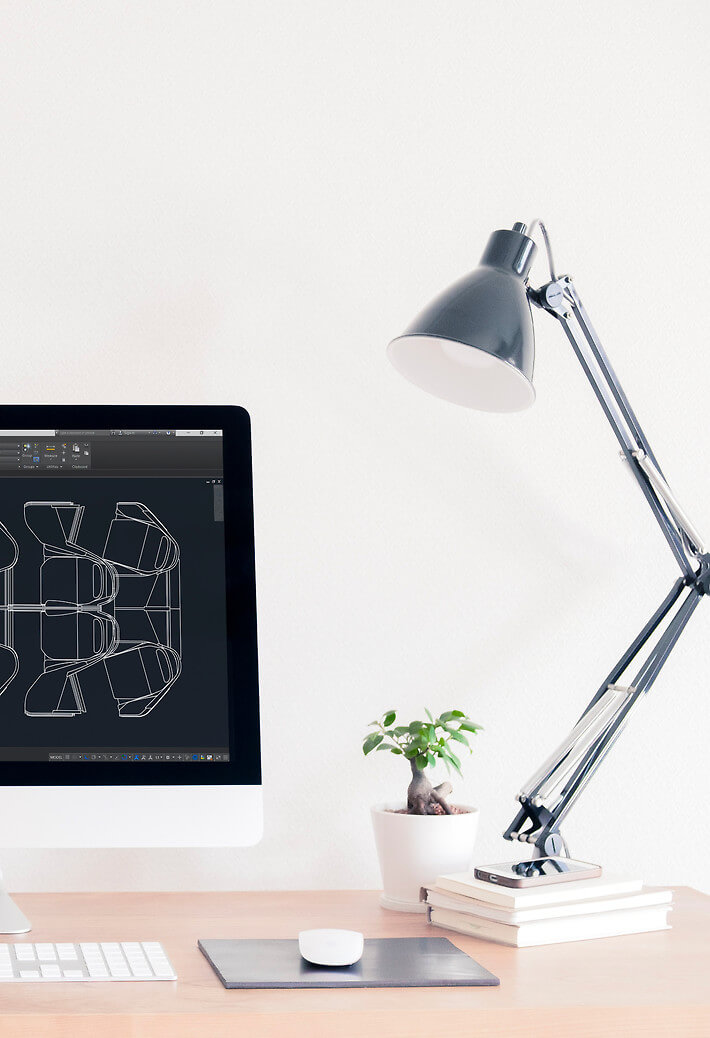 Product & Transport Design
Much of our high-profile successes has been in the aviation and transport sector, however our broader expertise covers product design, brand experience and service design. We have applied this across sectors as diverse as aviation, marine, rail, life sciences, fast-moving consumer goods (FMGC) and consumer product design.  Most of our clients are blue-chip companies and world-class brands. Others are smaller businesses and start ups ambitious to make their mark.
Industrial design
Human factors and ergonomics
CGI & VR modelling & prototyping
Conceptual engineering
Production design liaison
Patent and IP protection
Brand and Experience Design
Today, experience is everything. Very often a new product innovation is just half of the story in creating that 'WOW' customer experience. Making it remarkable and one that is memorable is crucial in building brand loyalty.
Trends and Customer insights
Co-creation methodology
Graphic and Identity design
Brand experience design
Service design strategy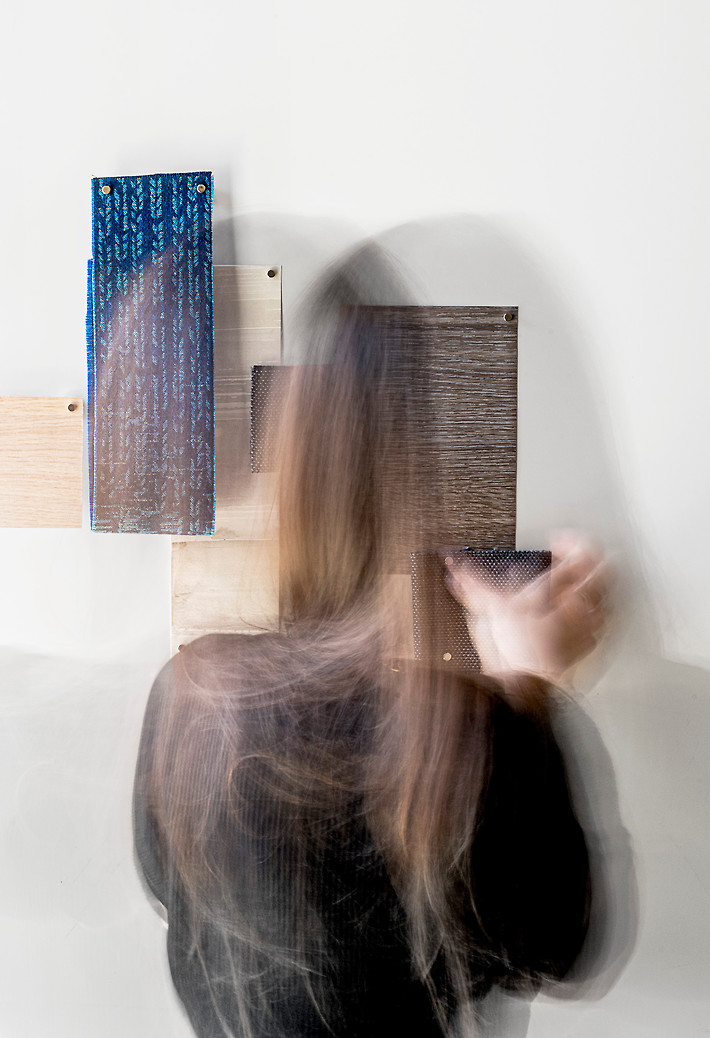 Colour Material & Finish (CMF)
CMF is a critical part of the design and product development process in all our programmes, defining the look and feel of a brand through colour and texture. We always start by immersing ourselves within a brand's heritage and provenance. Our aim is to create products that surprise and delight, and above all enhance the customer experience by creating an immersive and tactile brand story.
Colour and material trends
Material and product R&D
Technical development
Supplier liaison
Implementation and specification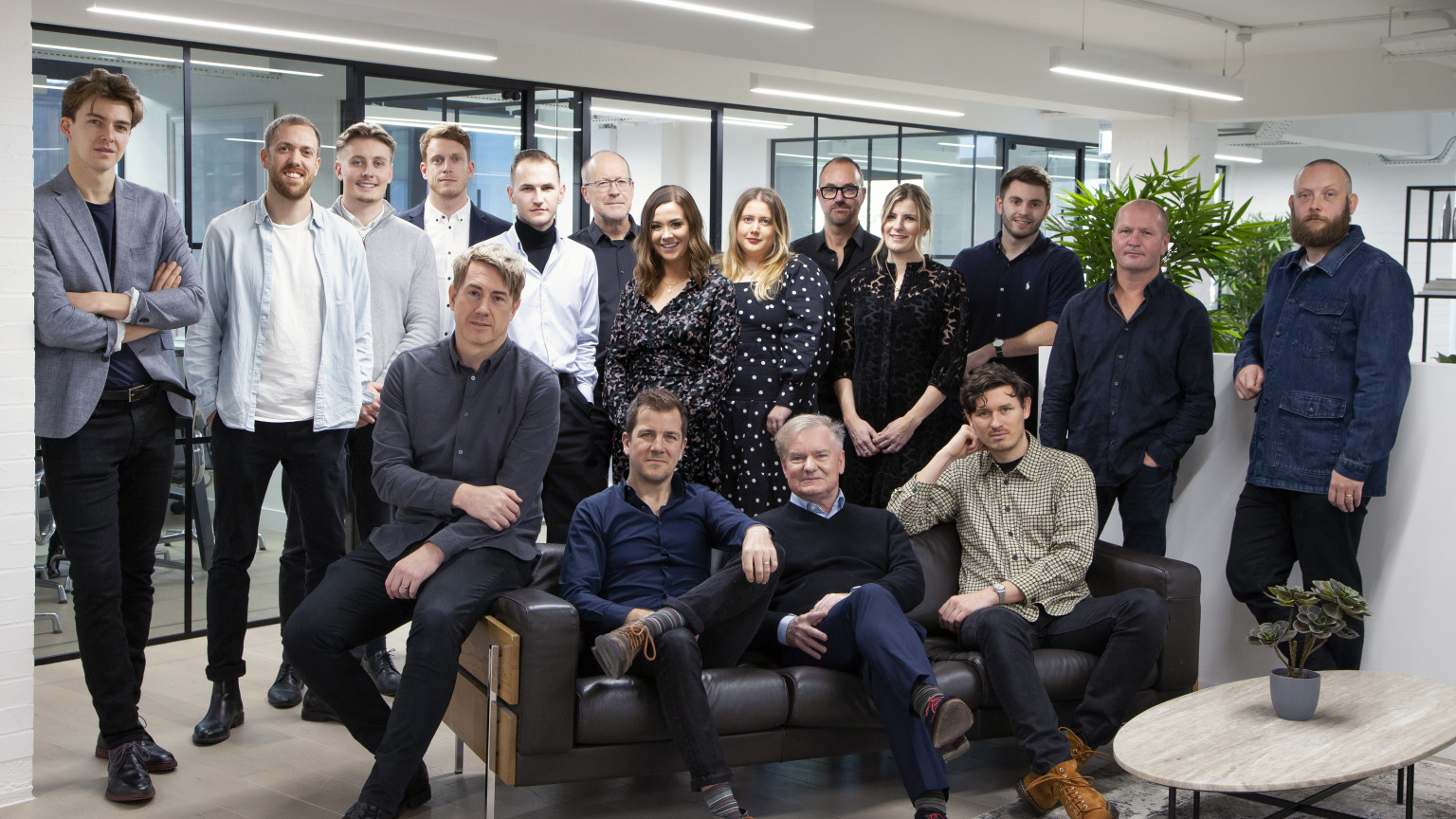 Our Team
Acumen's success comes from our varied and diverse background of highly skilled designers, inventors, brand strategists and CMF specialists. We believe in investing in our employees, to create an inspiring and enjoyable place to work. Over time, this has built loyalty and a strong sense of teamwork, which ensures great design and effective implementation on all our clients' projects.